JACK JK-T1791GS-D 70MM COMPUTERISED BUTTON HOLE MACHINE
Jack JK-T1791GS-D
70MM Electronic Lockstitch Buttonholing Machine
Computerized Buttonhole Machine, Semi-Dry Head to ensure clean seams. Multiple cut function, different types of buttonholes available. Cooling system to extend the life of the machine.
Touch Screen Panel
The software allows you to design buttonholes and program their repetition, you will find 31 pre-installed sewing motifs and up to 500 total motifs, in addition the USB port allows the import of designs, software updates and recharging / powering external devices.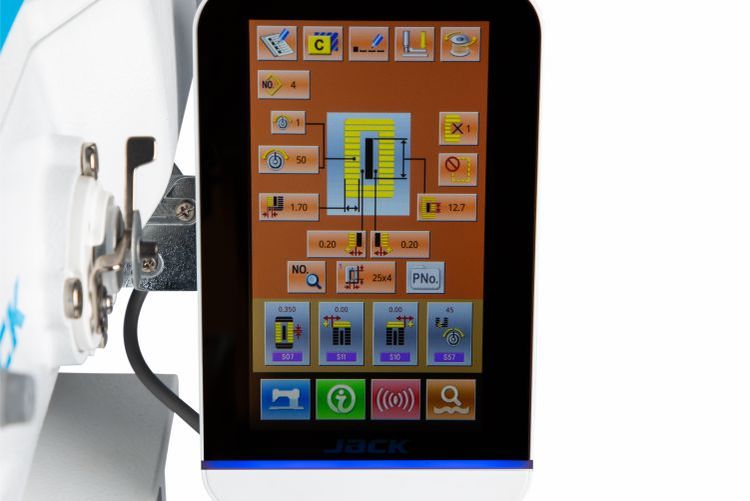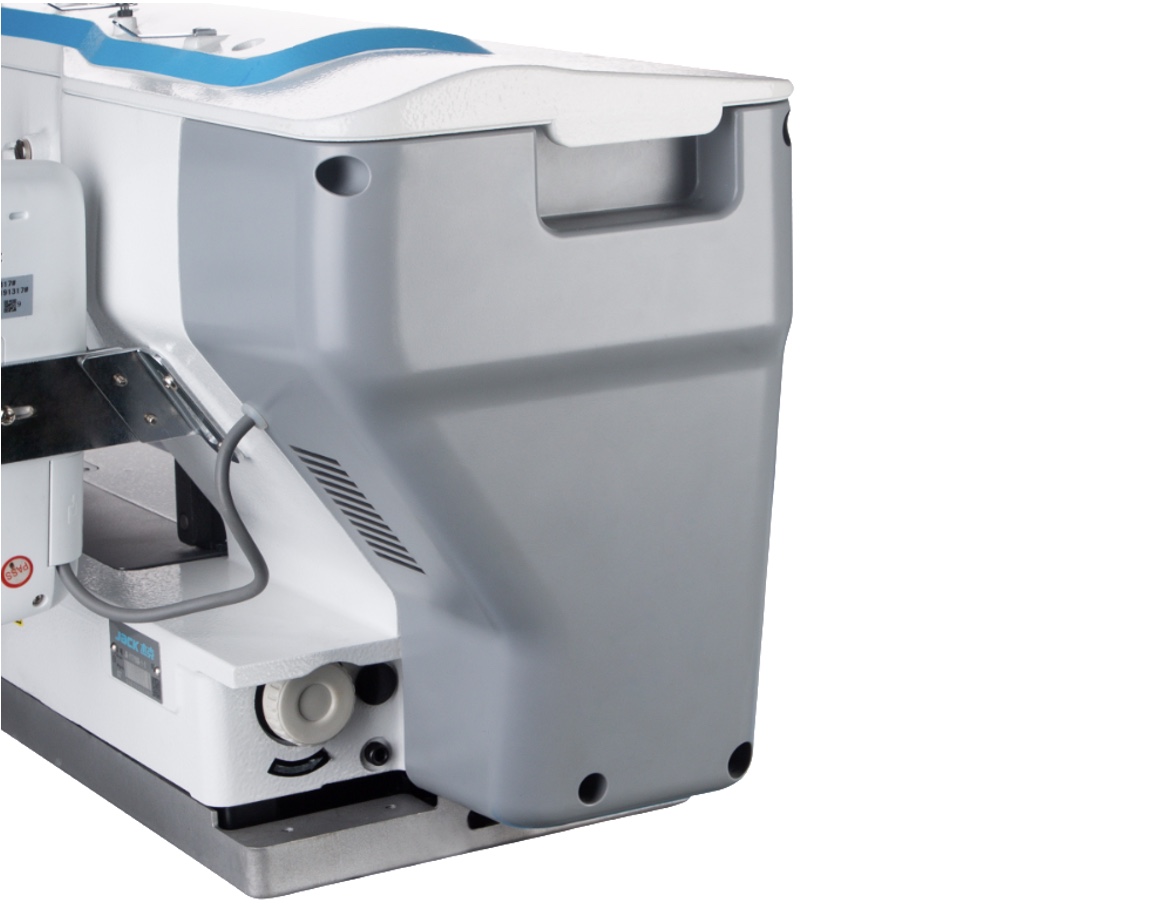 Integrated Control Box
Small and compact without external wires allows easy installation and simple transport.
Step Motor
The fabric feed, the movement of the needle and the knife for cutting the buttonhole are controlled by a built-in stepper motor, making the sewing process more precise and quiet without vibration, saving energy.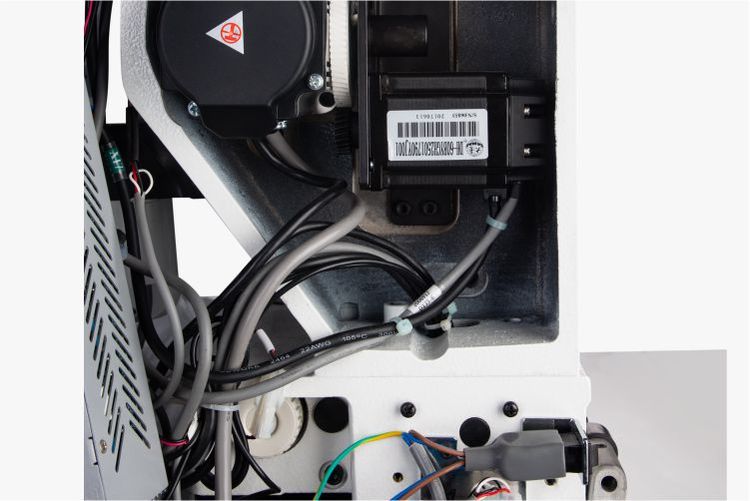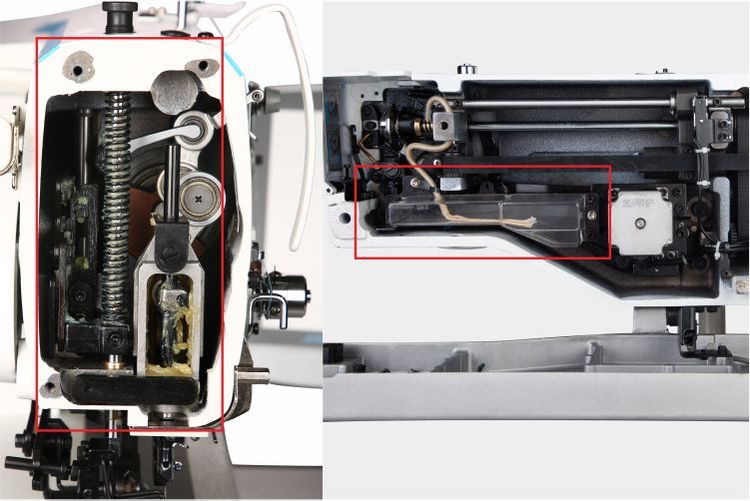 Semi-Dry Head
No oil, no head and semi-dry hook to avoid dirtying the material.
Basting
Possibility to baste the buttonhole, it is especially useful in stretch fabrics.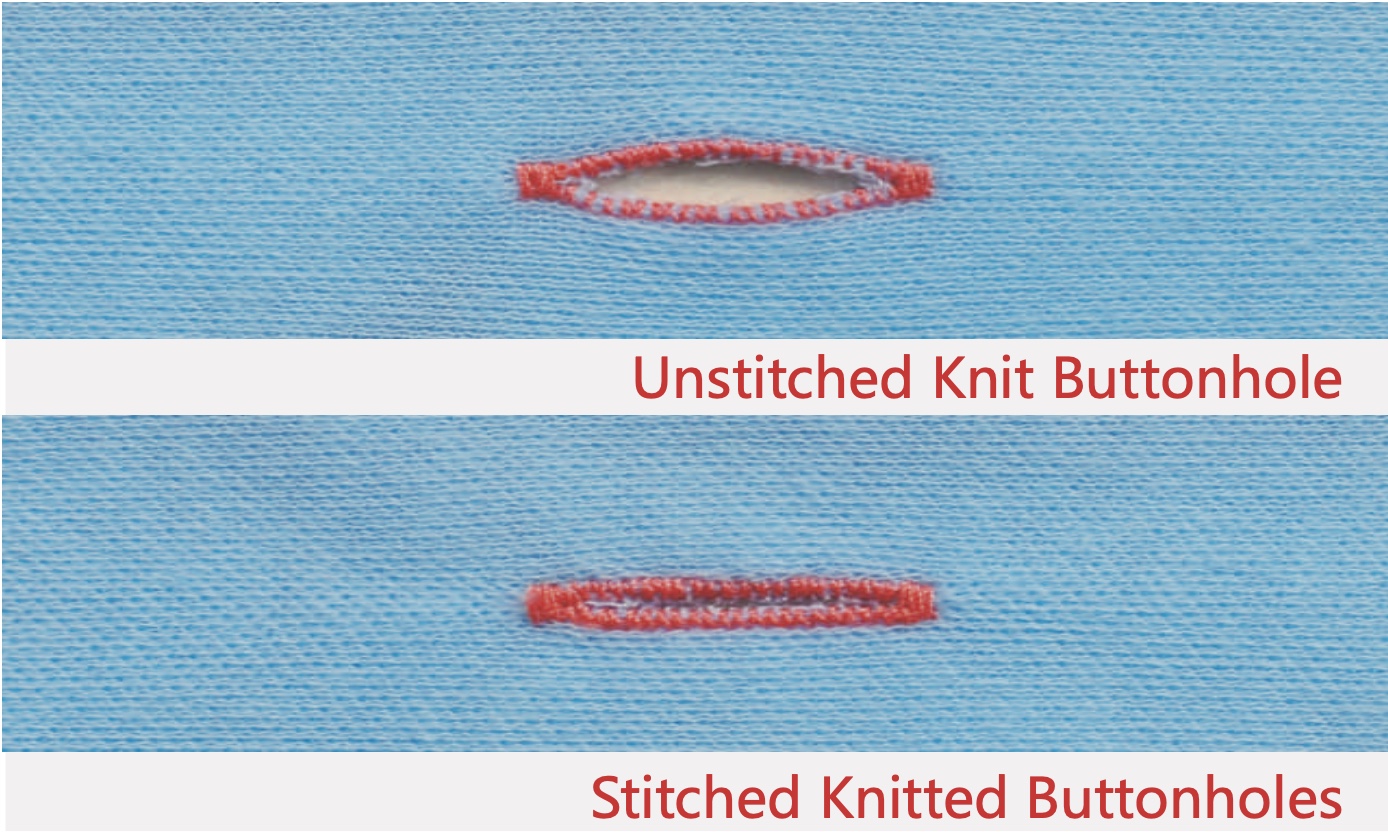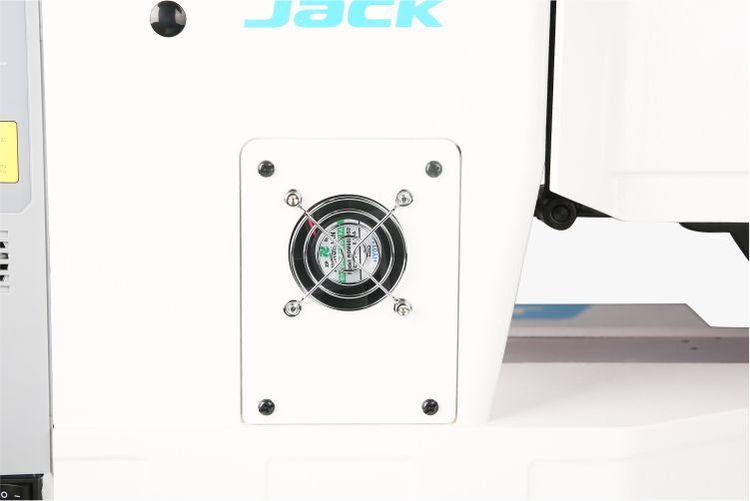 Integrated Fan
The cooling fan can greatly reduce the temperature and extend the life of the machine.
Multi-Cut And Continuous Sewing
The multi-cut allows you to cut long buttonholes without changing the knife, while the continuous sewing allows you to make multiple buttonholes in a row or 120mm buttonholes in the 1792 model.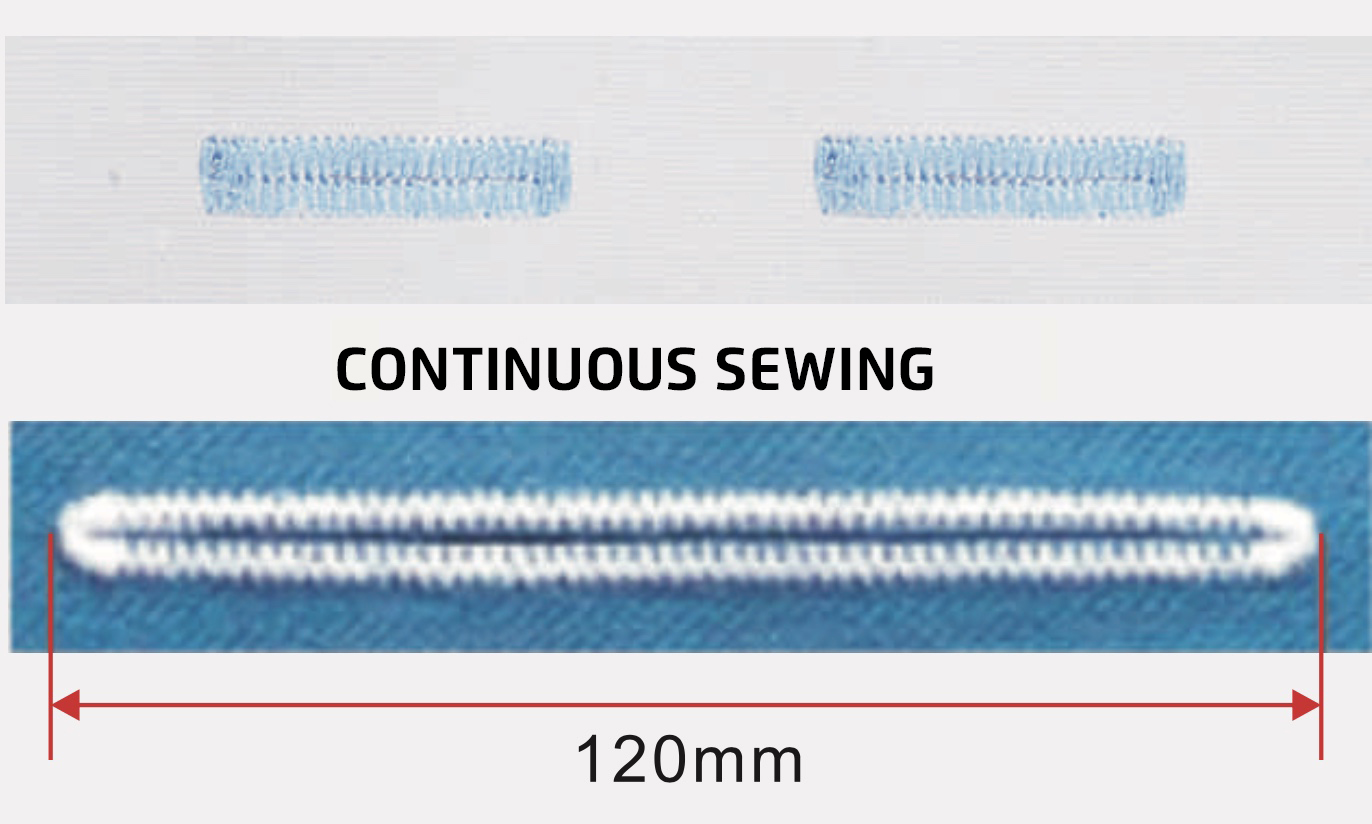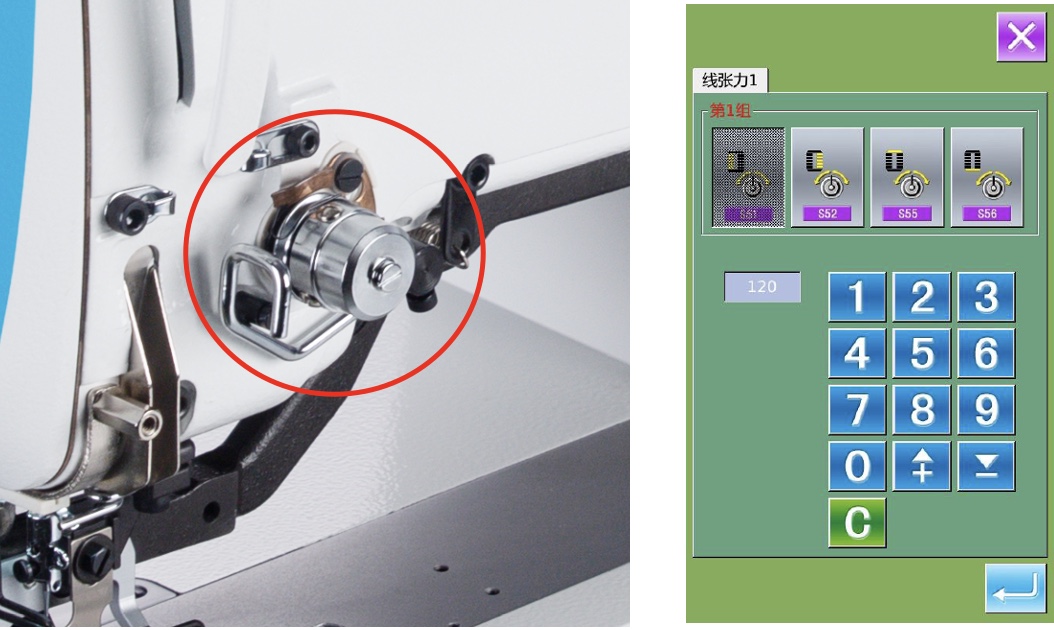 Electronic Tension
Set different tensions for each edge of the buttonhole and save them in 2 different presets, preventing the thread from coming off or breaking. Also excellent for those who want to obtain effects with two-color yarn.
Advanced Automatic Bobbin Winder
A knife has been added that allows you to cut the thread quickly and to hold the thread once cut, so that it is always ready.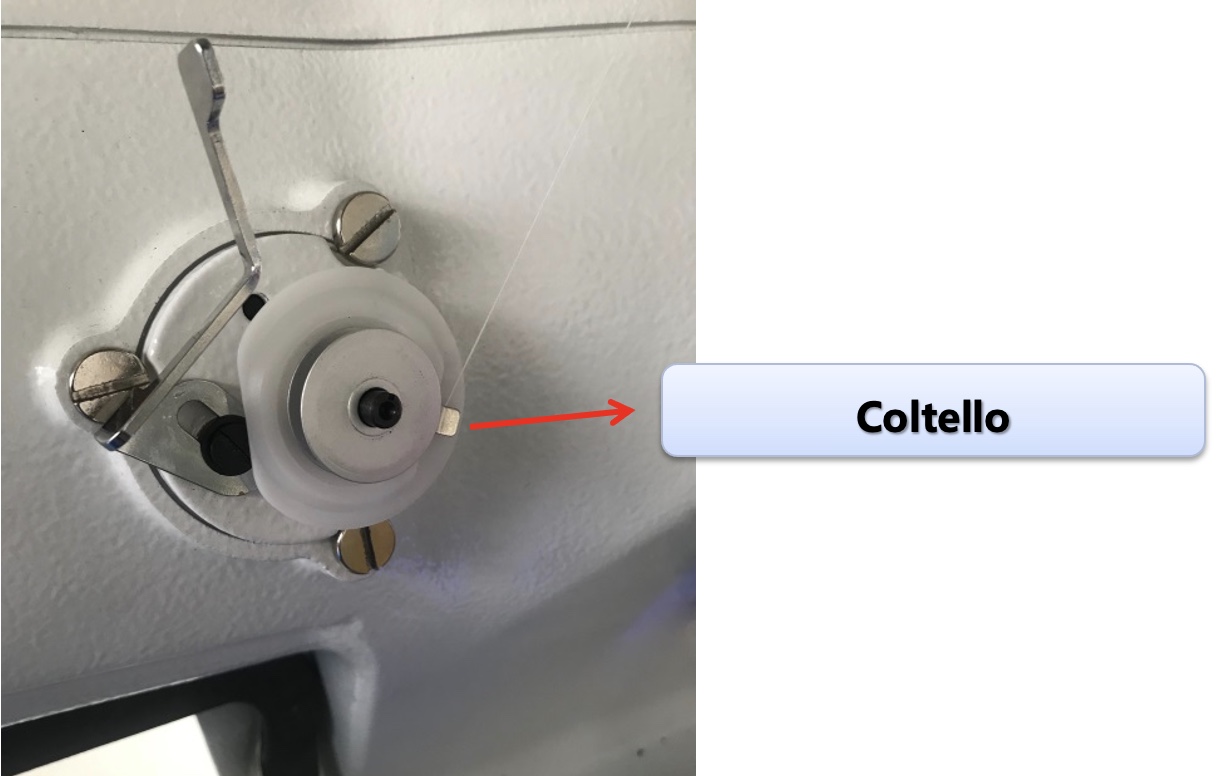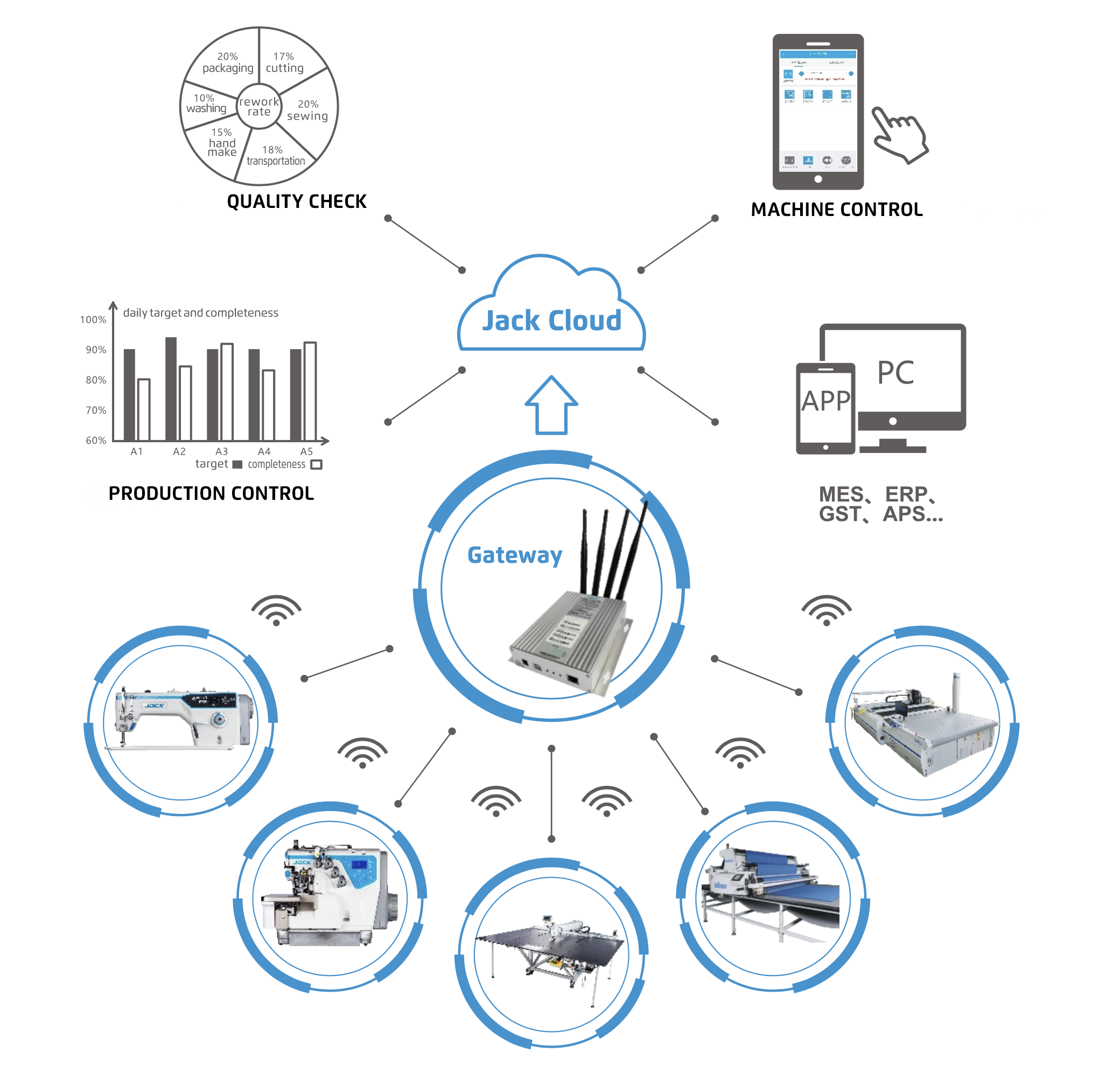 Industry 4.0 (+)
Thanks to the integrated WIFI module you can modify the parameters and control the productivity of the machine directly from the application. (optional) NB: a Jack gateway must be purchased for every 50 machines.
---
Technical Specifications
| Model | Jack JK-T1791GS-D |
| --- | --- |
| Functions | Knits Materials |
| Button Hole Size (mm) | 70x5 |
| Needle | DPx5 12# |
| Number of Needles | 1 |
| Side Cutter Function | 1/4" ~ 1-1/4" |
| Number of Threads | 2 |
| Parallel Interspace (mm) | 0.2 - 2.5 |
| Presser Foot Lifter Height (mm) | 17 |
| Max Speed (S.p.m) | 4200 |
| Volume (mm) | 880x390x635 |
| Weight (kg) | 66/78 |
More Information

| | |
| --- | --- |
| Part No | JACKJKT1791GSD |
| Weight (KG) | 105.000000 |
| Manufacturer | Jack |