JACK JK-T5878-58G AUTOMATIC PLACKET SETTING MACHINE
Jack JK-T5878-58G
Automatic Placket Setting Machine
Automatic machine for sewing placket in shirts. Equipped with a 1-needle sewing head with an energy-saving motor, stacker which provide collecting folded clothes and a preparation station with a laser marker, that ensures maximum positioning accuracy, speed and fluency of operations.
Wide Range Of Styles
A variety of placket styles, men's and women's styles, easy to choose.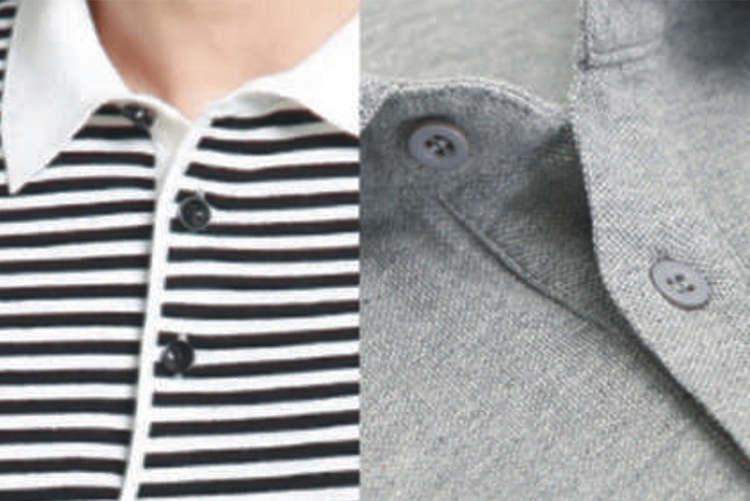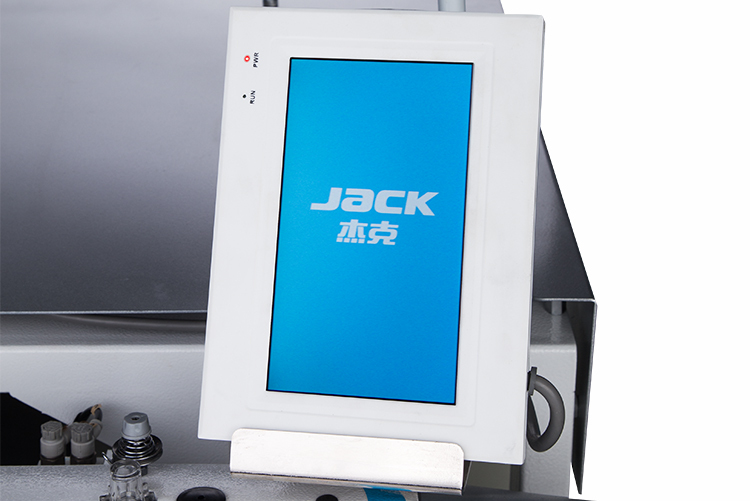 Smart Touch Screen
The large touch panel displays various parameters and setting functions is quick and easy. The external USB interface is useful for storing programs and software updates.
Movement Of The Head
The movement of the machine head allows you to easily adjust the sewing distance as needed.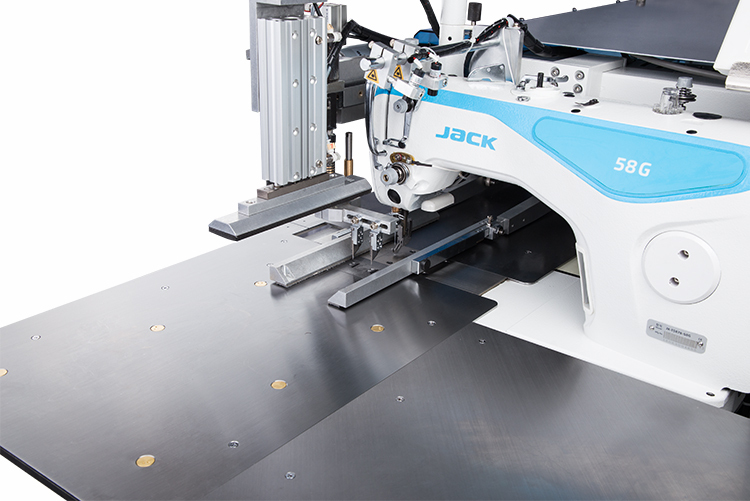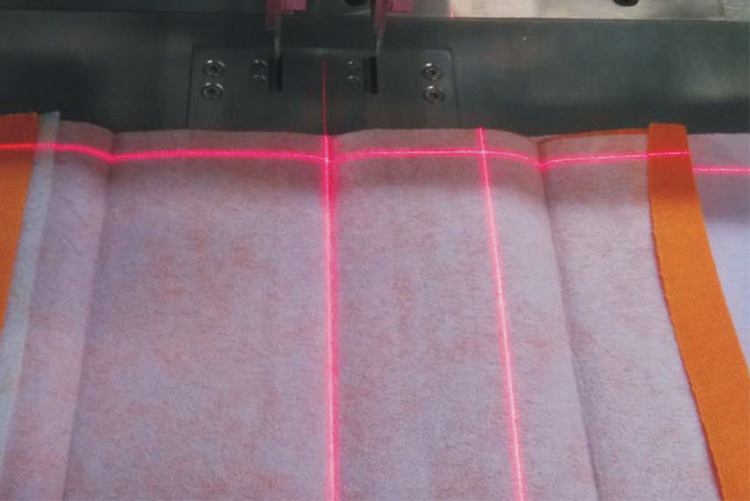 Laser Positioning
The workbench and the preparation platform are respectively equipped with a cross pattern laser positioning device, which is more convenient and efficient, and has higher efficiency.
Locking Sensor
The machine is stopped immediately when a problem occurs during the sewing process to ensure that the fabric is not damaged.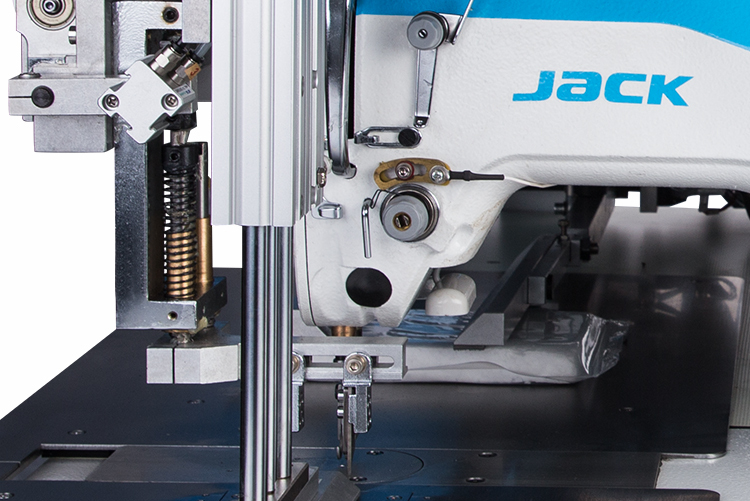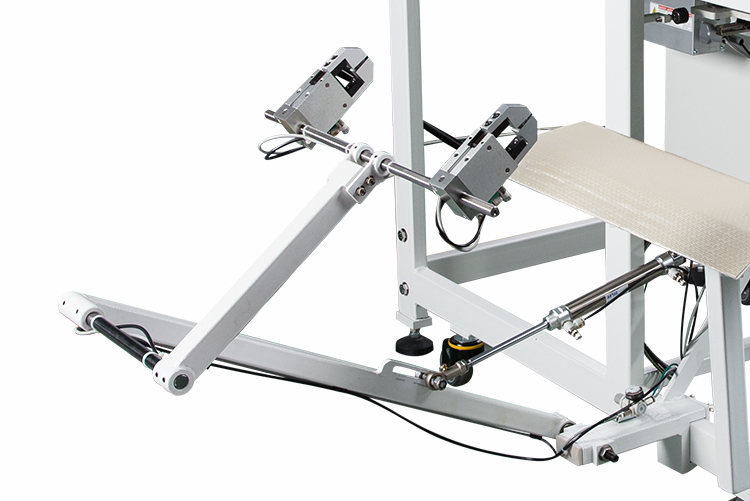 Automatic Collection Device
Easy to use, automatically fold the clothing saving time and effort.
Pneumatic Feeding
Facilitates the handling of the garment while sewing.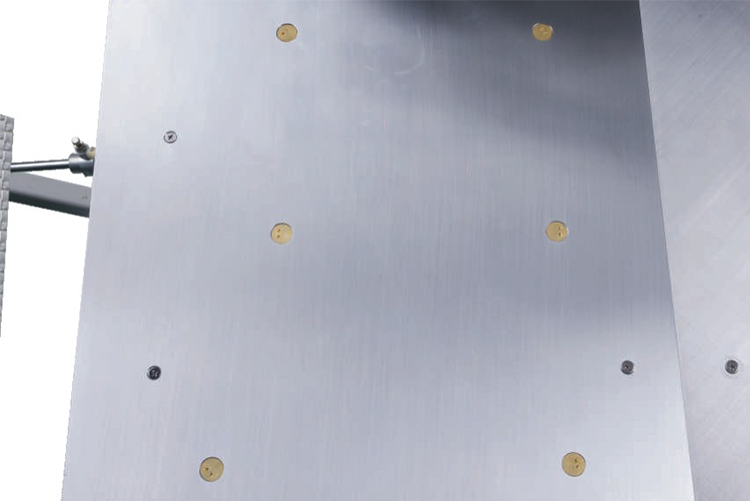 ---
Technical Specifications
| Model | Jack JK-T5878-58G |
| --- | --- |
| Application | T-Shirt Placket |
| Needle | DBx1 11# |
| Stitch No. | 1 |
| Thread No. | 2 |
| Sewing Width (mm) | 1 - 50 |
| Sewing Length (mm) | 15 - 260 |
| Max Speed (S.p.m) | 4000 |
| Volume (mm) | 2050x1050x1580 |
| Weight (kg) | 258/350 |
| Max Speed (S.p.m) | 3500 |
| Volume (mm) | 685x535x475 |
| Weight (kg) | 61.5/68.5 |
More Information

| | |
| --- | --- |
| Part No | JACKJKT587858G |
| Weight (KG) | 32.000000 |
| Manufacturer | Jack |