JACK JK-T5878-68B POCKET WELT MACHINE STRAIGHT POCKETS
Jack JK-T5878-68B
Automatic Straight Pocket Welting Machine
A modern machine designed for sewing straight pockets with one or two welts, with or without a flap in clothing products such as suits, jackets and pants. All operating parameters and the type of pocket are programmable on a readable, touch control panel. The machine uses a head with a built-in servo motor with a power of 750W (Direct Drive system), which ensures lower energy consumption and quiet operation. The machine as standard is equipped with a stacker receiving sewn-in elements and a laser marker ensures the correct positioning of the sewn-in element.
Wide Range Of Pocket
A variety of pockets: single welt, double welt, flap, etc.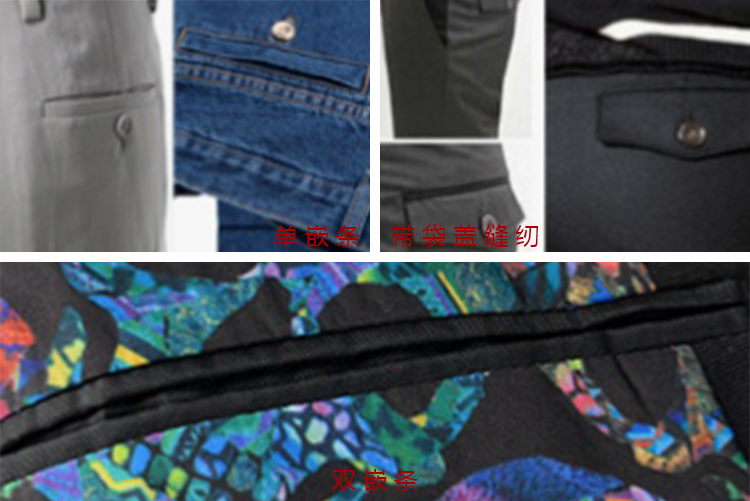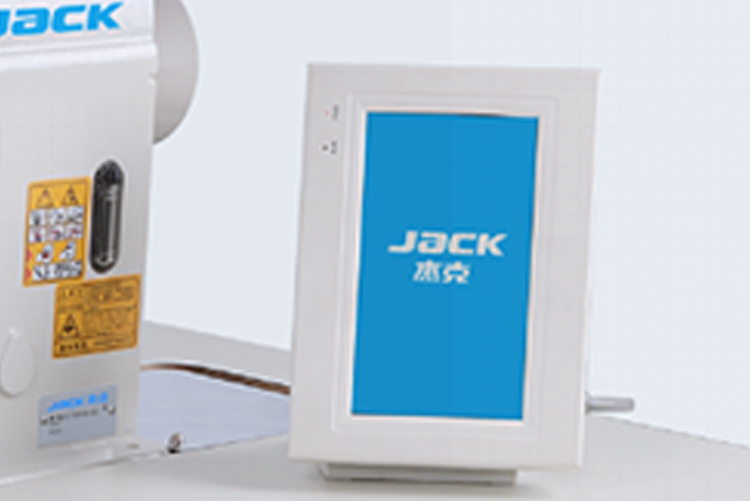 Touch Panel
The large touch screen is quick and easy to use and the external USB interface is useful for storing templates and program updates, while the internal SD card can be inserted to support video playback.
Easy Foot Adjustment
Easy adjustment of the right and left foot pressure.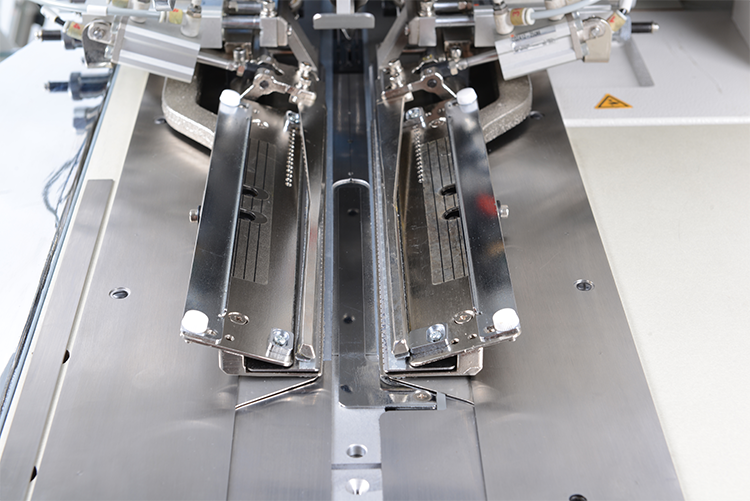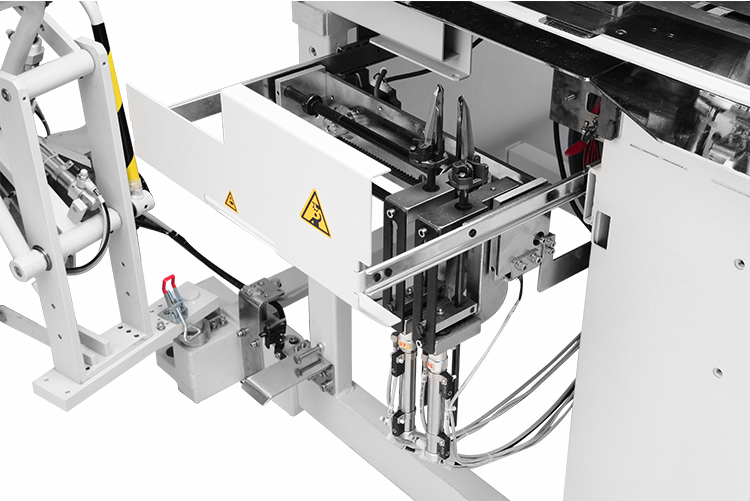 Engraving Knives
The shape of the corner knives can be easily adjusted by opening the knife drawer. The knives are made of high quality thin steel (optional ceramic knives).
Bobbin End Detection
The sensor monitors the bobbin in real time: when it is about to run out, it asks the operator to change it to avoid stopping the job mid-sewing.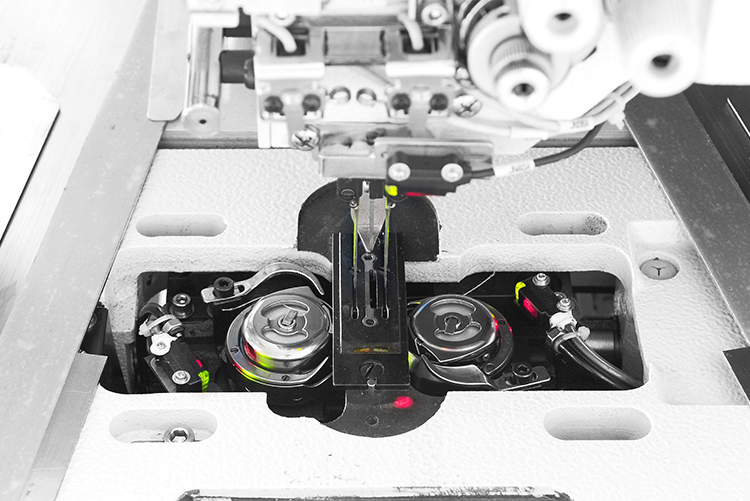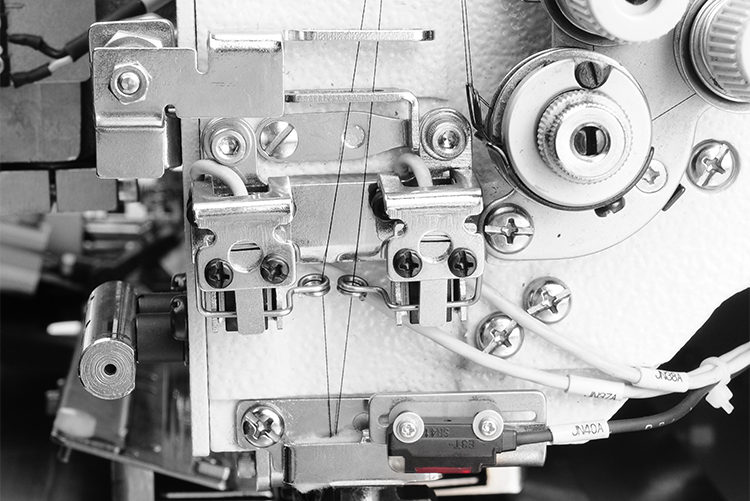 Broken Thread Sensor
When the needle thread breaks or runs out, the machine stops immediately.
Pneumatic Feeding
Facilitates the handling of the garment while sewing.
---
Technical Specifications
| Model | Jack JK-T5878-68B |
| --- | --- |
| Application | Striaght Pocket |
| Needle | MTx190 14# - 18# |
| Stitch No. | 2 |
| Thread No. | 3 |
| Needle Gauge (mm) | 8 - 20 |
| Pocket Size (mm) | 18 - 220 |
| Max Speed (S.p.m) | 3000 |
| Volume (mm) | 1600x1100x1500 |
| Weight (kg) | 240/350 |
| Max Speed (S.p.m) | 3500 |
| Volume (mm) | 685x535x475 |
| Weight (kg) | 61.5/68.5 |
More Information

| | |
| --- | --- |
| Part No | JACKJKT587868 |
| Weight (KG) | 32.000000 |
| Manufacturer | Jack |