JACK JK-797DI-4-514-M03/333 JACK SMALL CYLINDER O/L
Jack JK-797DI-4-514-M03/333
Small Arm 4-Thread Overlock
148mm arm, available with or without pneumatic tensioning device, adjustable stitch length, integrated energy saving motor, also available with top feed
Automatic Tensioner
Thanks to this device it is possible to tension the band to attach it to the neck opening or the closed loop elastic on boxers, lapels for sportswear, etc.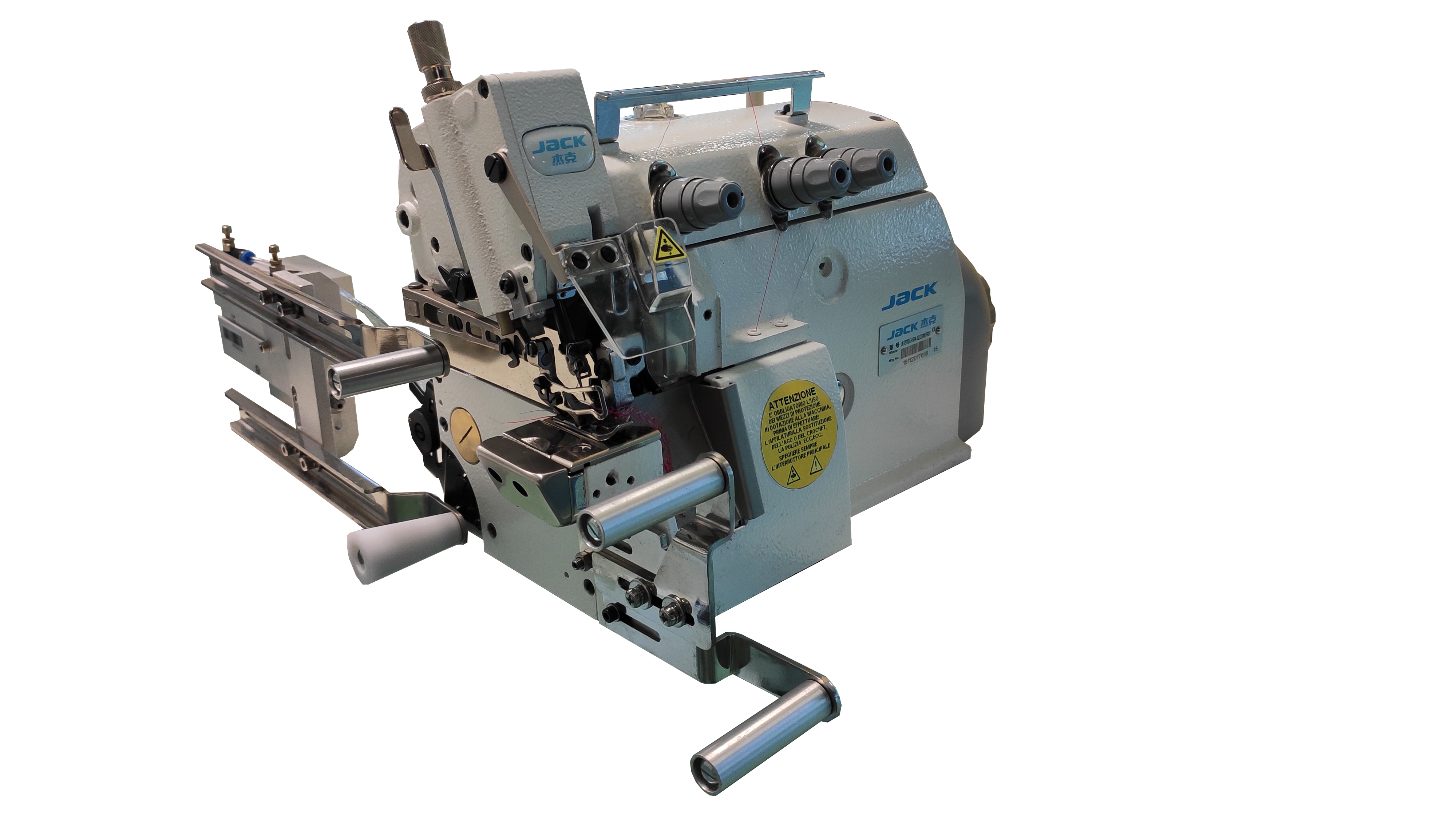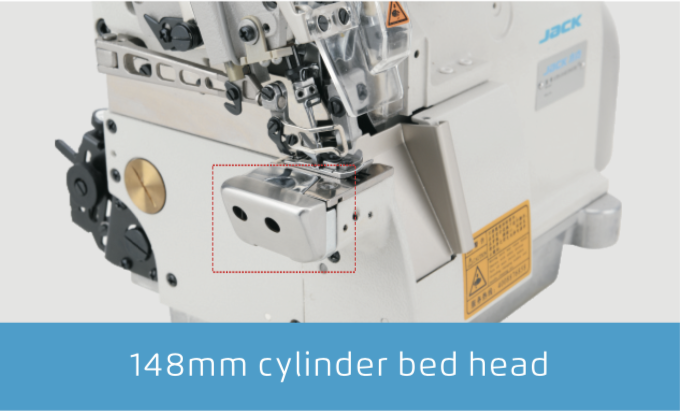 Small Arm
Suitable where a small arm diameter is required to be able to work small items
Top Feed (TDI)
Through the height adjustment of the upper feed, the seam can be adjusted to the best conditions for all types of fabrics.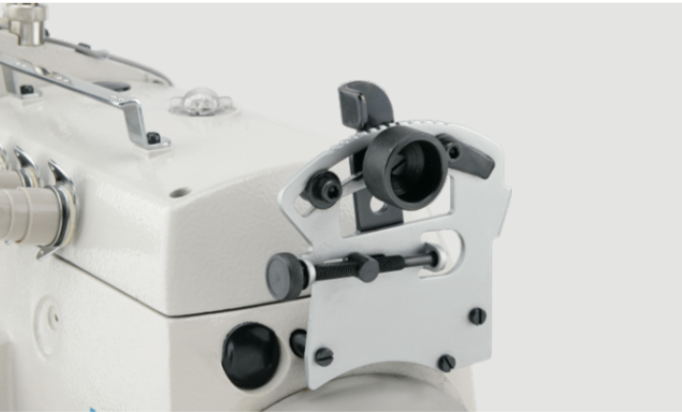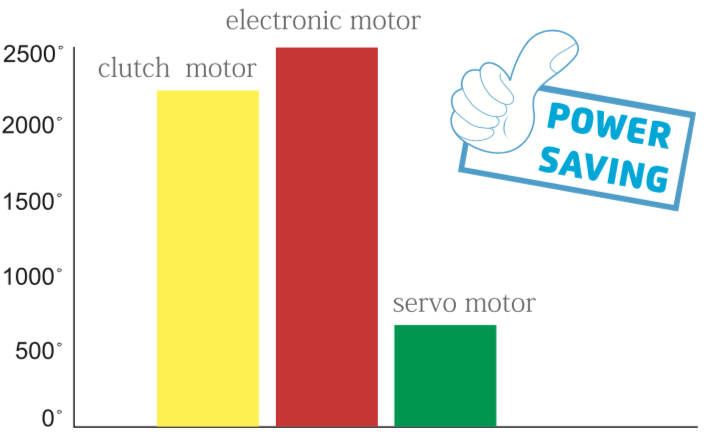 Eco Servo Motor
With the built-in servo motor the machine saves up to 71% energy.
Integrated Fan
Thanks to the integrated fan in the handwheel, the machine prevents overheating and extends its life.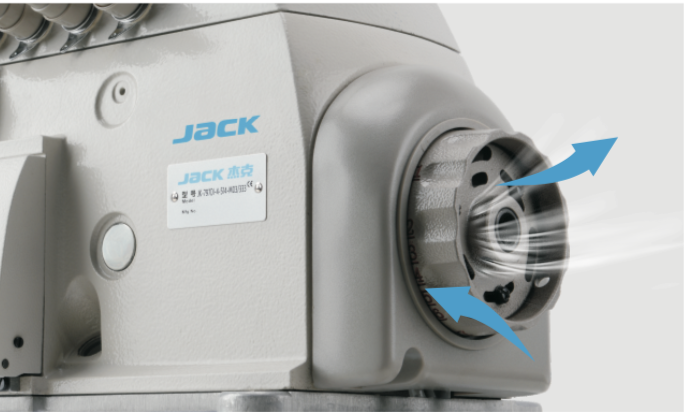 ---
Technical Specifications
| Model | Jack JK-797DI-4-514-M03/333 |
| --- | --- |
| Needle Size | #11 |
| Number of Needles | 2 |
| Number of Threads | 4 |
| Needle Distance | 2 |
| Stitch Width (mm) | 4 |
| Stitch Length | 3.8 |
| Differential Ratio | 0.8-1.8 |
| Presser Foot Lifting Height (mm) | 5.5 |
| Max Speed (s.p.m) | 7000 |
| Volume (mm) | 525x360x630 |
| Weight (kg) | 28/36 |
More Information

| | |
| --- | --- |
| Part No | JACKJK797DI4514M0333 |
| Weight (KG) | 64.000000 |
| Manufacturer | Jack |